3rd Annual Boerne Hill Country Fall Antiques Show
Kendall County Fairgrounds
1307 River Road
Boerne, TX

Saturday - November 17, 2018 – 10 a.m. – 5 p.m.
Sunday – November 18, 2018 – 10 a.m. – 4 p.m.



Click map to enlarge.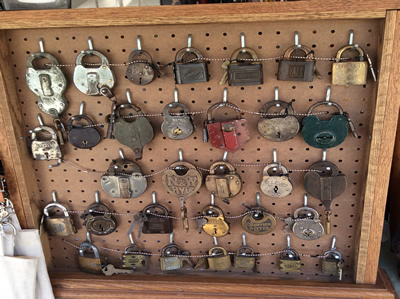 It doesn't get any better than the semi-annual Boerne Fall Antiques Show! It is an incredible time of the year to visit the Texas Hill Country and spend time in one of the Hill Country's best known location. The show, always held at the Kendall County Fairgrounds on Highway 46, offers three large buildings, overflowing with a wide variety of your favorite antiques and even some Christmas favorites. Featuring Southwestern, Silver, Glassware, Toys, Jewelry, Textiles, Sports Memorabilia, and so much more!
Our slogan has always been "Shows Celebrating American Heritage" and it is with great effort that we bring you the best antiques that are available in today's market and offered for sale by antique dealers that are educated in their field and always friendly.
Rain or Shine... Booths Under Cover